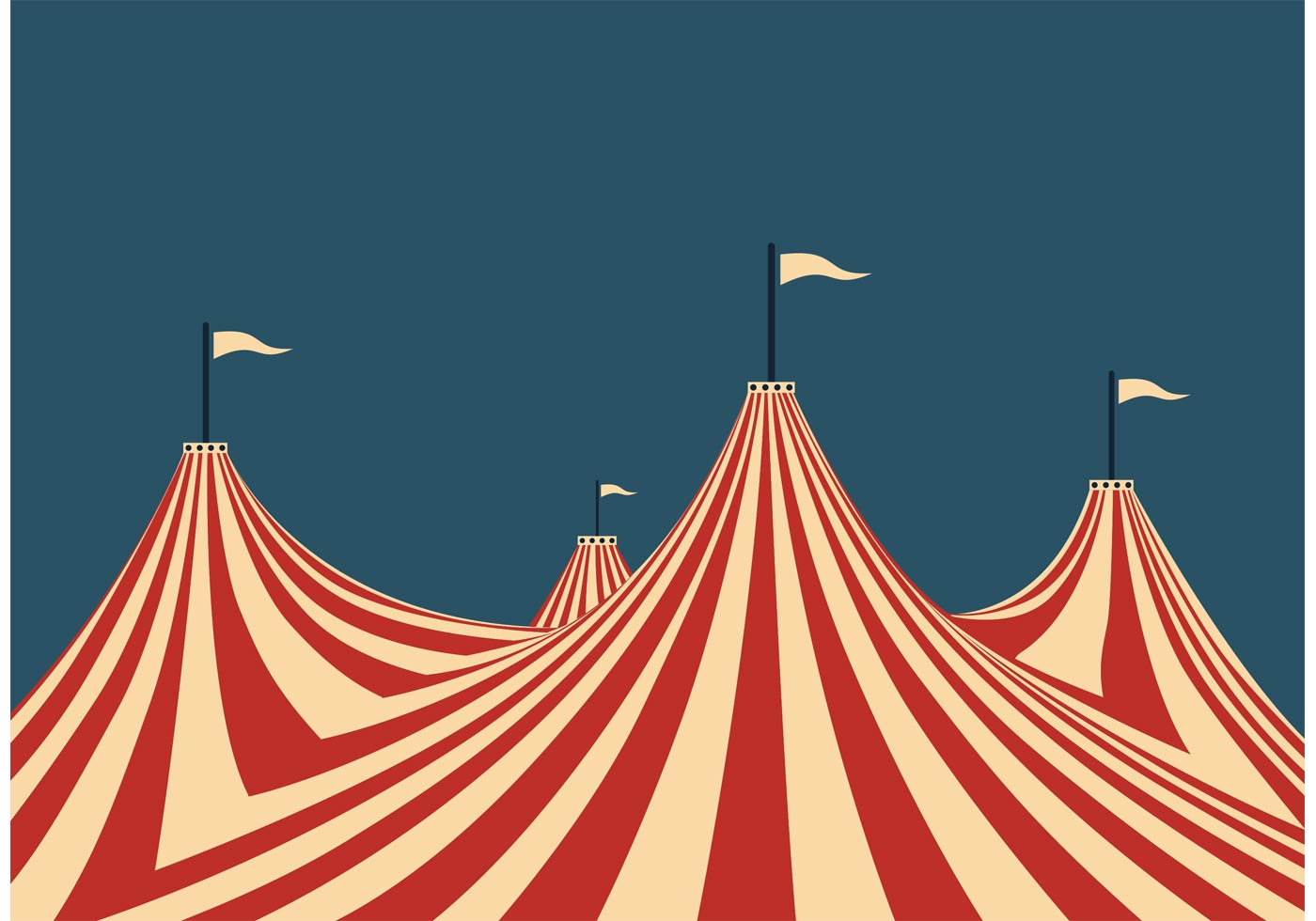 This is #1 in a three-part series I am titling Big Tent Leadership. It is not an incredibly creative title, nor an original thought; however, it best captures some valuable leadership experiences I have witnessed.
Big Tent Leadership best describes a leadership style where a leader's broad inclusiveness ended up having significant impact on the culture and sustainable results. These leaders set up "Bigger Tents" so more people could be a part of what was going on. One of my experiences dealt with a leader who very effectively set up a Bigger Tent for recognition.
I happened to be a part of a team that was recognized by our customer as Supplier of the Year, not just one year, but three years in a row. As part of the award ceremony, a few of us were privileged to attend the customer's big annual meeting and receive the recognition and a nice trophy in front of a large number of industry peers and the customer employees. It was quite an honor and we beamed with pride as we received the award.
For us, it was a reminder of the relentless focus on our strategic plan, the hours sacrificed working hard to achieve the desired results, the resilience required influencing the internal organization over a long period. While we might have wished more of our team could have experienced it with us, the logistics would not allow. In that moment, my personal scope of who helped contribute to the success and my imagination of how to tell them meaningfully, was likely a little narrower than what I was about to witness.
When we returned from the event I remember one of the first things our team leader did. He requested that a large number of small replicas of the award be made; we are talking hundreds. He then took the initiative to have those replicas delivered to all of the people in our organization who touched our business and contributed to the success. It was accompanied by a personal note of appreciation from the leadership team. For years you could walk into individual offices and see the awards proudly displayed on desks and credenzas.
In the book Achieving Impact Without Authority, the author talks about the importance of establishing personal credibility, building your internal network, and creating customer advocates. As I work with emerging leaders, I often talk about how important it is to do these things on an ongoing basis and in absence of a specific request you may need filled by an individual.
What I watched evolve as a result of the "Big Tent" distribution of an award was an amazing transformation in the support we received from inside our company. They had tremendous pride and felt a part of something bigger than their functional area. They shared in our success in a big way and wanted to help us continue succeeding in the future. It was a great lesson and one that still resonates with me today.
Stay tuned for the next blog in the Big Tent Leadership series on Big Tent decision-making.
Want more insight into leadership challenges? Check out this video as the former CEO of P&G and former CEO of PepsiCo discuss a leadership challenge they faced while competing against each other.
Written by:
Alex Cornett
Executive Coach
SVP, Market Development